You are invited to McKinney Church Online!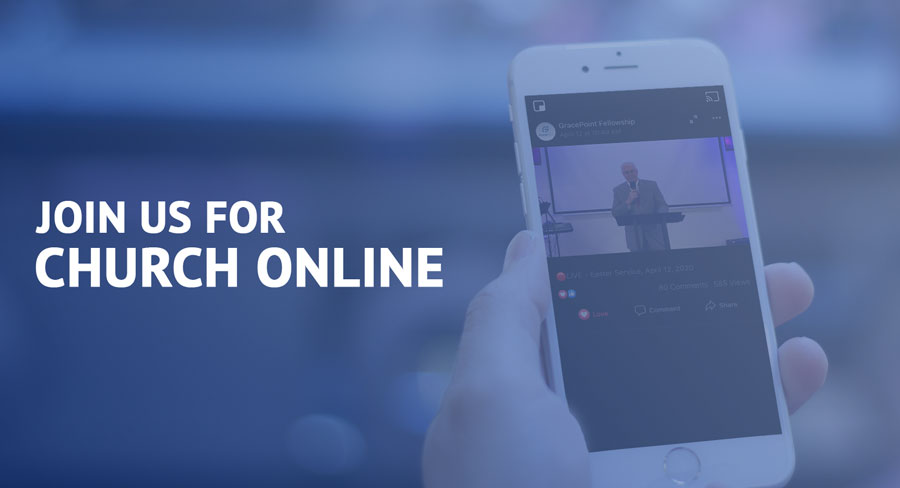 Join us weekly on Sunday mornings at 11 am for McKinney Church Online. If you are in the McKinney area, we would love to have you worship with us in person at 207 W Davis St, McKinney, TX 75069 for our Sunday worship services. Our church is located at the corner of Church Street and Davis Street near the McKinney town square across from The Yard restaurant. Parking is available on the side and in the rear of the church building. If you need assistance or a ride, please give us a call us at 972 542 1760.
If you are unable to worship with us in person or would like to join us virtually, please check out our Facebook page where you can watch live each week Sunday at 11 am. Each week our stream typically starts 10-15 minutes before 11 am so feel free to join early and meet other members in the chat area. You are welcome to chat and comment before, during, and after service.
Our services usually open with a few praise and worship songs followed by one of our pastors taking us into the Word of God. Services typically end with prayer and an altar call for those who would like to come forward to pray or be prayed for.
We are an apostolic, pentecostal church in McKinney. Church services are open and welcome to everyone who would like to attend. Come experience God's love through praise and worship music with our church communal worship, and the power of God's Word through dynamic teaching and preaching.
If you would like to request a special prayer need or would like to just get in touch with us, please reach out to us through our contact page, via social media, or call us at 972 542 1760. We look forward to meeting you!